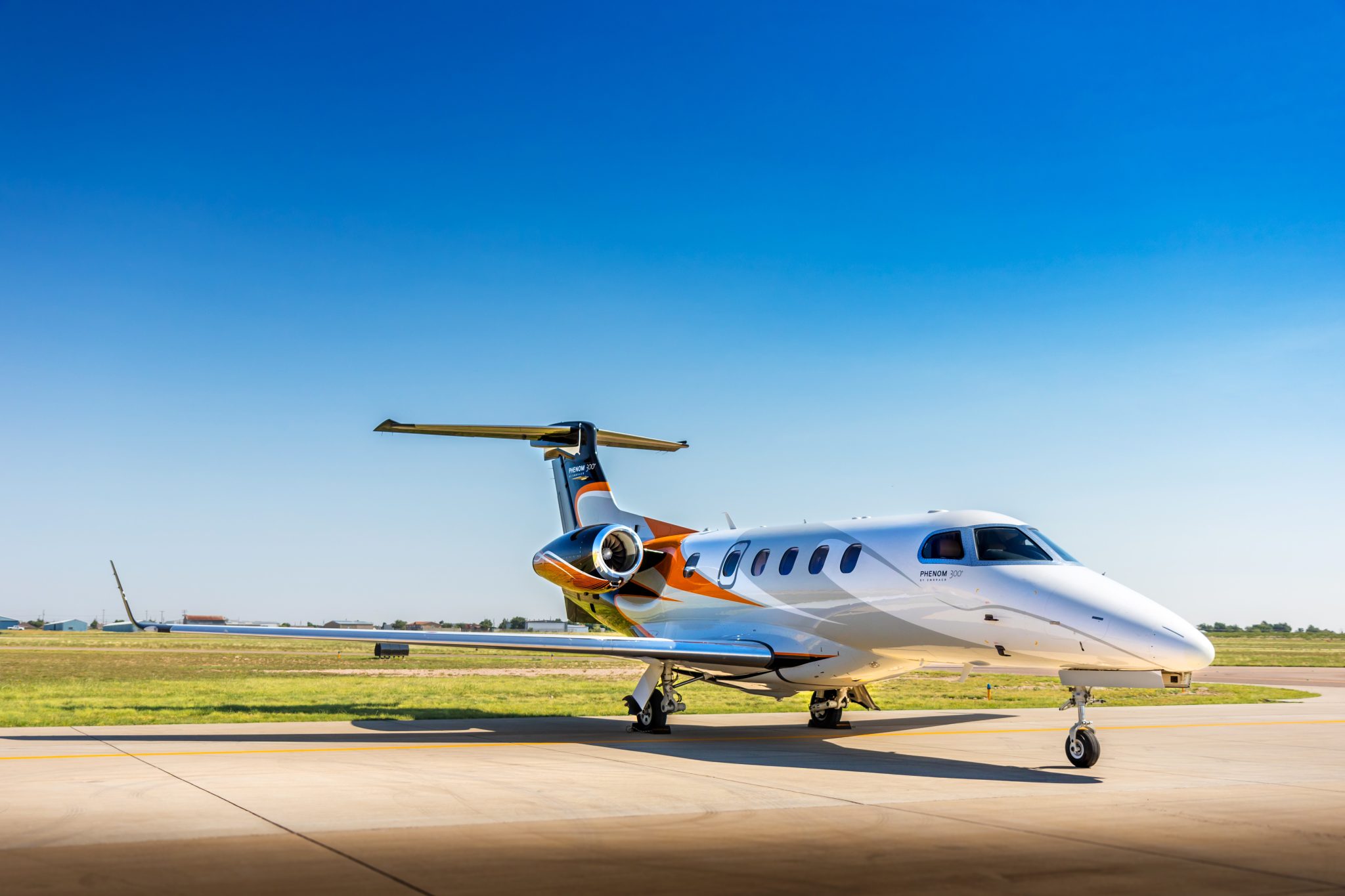 The winds of change or just a passing breeze?
Author
Ben Dow, Sales Director
As we enter the second quarter of 2022, looking back at the pre-owned markets seems almost unreal.
Many in our industry would say this pace and market dynamic is unsustainable, and they may be right. So, I have to ask, is there a change on the horizon? I can tell you predicting the future pre-owned market may seem a bit like looking through a crystal ball or a round or two with the Magic 8 ball, however when you track the market as closely as we do, sometimes the picture gets clearer…let's take a look!
At JetAVIVA we take a unique approach and focus specifically on individual aircraft models. This provides our clients a model-market specialist in their corner whether they are buying or selling. It also means our specialists understand the ebbs and flows of their respective aircraft markets. After a recent discussion with our team, one question kept coming up: "Are you all seeing shifts in inventory and values?"
Indeed, we're seeing changes. Across all models we're starting to see more inventory. We're seeing owners list their aircraft in hopes to capitalize on a red-hot seller's market. We're seeing dealers and private investors buying inventory aircraft on speculation. Aircraft that were on the market last year or even early 2022 are now for sale by their new owners. Does this mean the seller's market has shifted? There isn't an easy answer.
The reality is, there is still pent-up demand for private aircraft. Whether it be in the form of a jet card, fractional shares, charter or whole ownership – the need still outweighs available lift. However, with more airplanes coming to market, the fury and pace has started to recede.
A small glimpse into one market:
The Challenger 300 since the beginning of the year remained the unattainable unicorn of aircraft. If you owned one, you were squarely in the driver's seat. The volatility and unrealistic pricing may in fact be leveling off and that's good news. The Challenger 300 market ended 2021 with an average asking price in the upper $6M range and now as we round out the first quarter of 2022 average asking prices have ballooned to over $12M! Inventory started the year with 3 CL300 for sale with all under contract and now 11 Challenger 300 are on the market. You would have to rewind to July 2021 to see similar inventory levels.
Now as an owner, does this mean you've missed the window to sell at the peak of the market? Possibly. However there has been enough transactions to substantiate higher values, which we anticipate will remain throughout the remainder of the year. Your golden egg may only be a silver nugget now. However, it's a far cry from pre-COVID values which were significantly lower than what we're seeing currently.
Is there still opportunity for both sellers and buyers? Absolutely. As more inventory continues to come to market, each aircraft will present a unique opportunity for those buyers ready to move for the right deal. Sellers would be wise to start allowing pre-buy inspections and be open to negotiate… This is all very healthy for the pre-owned aircraft market. As we enter the spring and summer months the natural flow of the market will tend to slow the pace of transactions, however, don't let this fool you. We are fully expecting Q3 and Q4 of this year to be another record year for transactions. Why? There remains an imbalance of demand vs. inventory and all facets of the industry cohabitate. Whether this is charter, fractional, jet card or whole aircraft ownership they all are intertwined and the need for lift remains very high across all subsectors. Another reason we foresee a bullish market through the remainder of the year is 100% bonus depreciation. 2022 is the last year to utilize 100% bonus depreciation in year 1 for qualifying purchases and begins to phase down starting 2023. This is a meaningful reason to get your acquisition on the books in 2022.
---
To learn more about what changes to bonus depreciation mean for buyers and sellers in the second half of this year, check out this article by my colleague Kandi Spangler: 5 Reasons To Start Planning For Your Taxable Aircraft Expense Now
So, are we seeing winds of change? Yes we are, but change offers unique buying and selling opportunities. If you are buying in 2022, start the process now, don't wait until Q3. Inventory will thin and demand will further increase. If you are a seller, start the conversation now to list your aircraft. Proper planning with the right team will yield success. Trying to sell on your own will absolutely leave money on the table. We would love to work with you, whether buying or selling, and have a team of model market experts to support you. Let us know how we can help you achieve your aviation dreams!