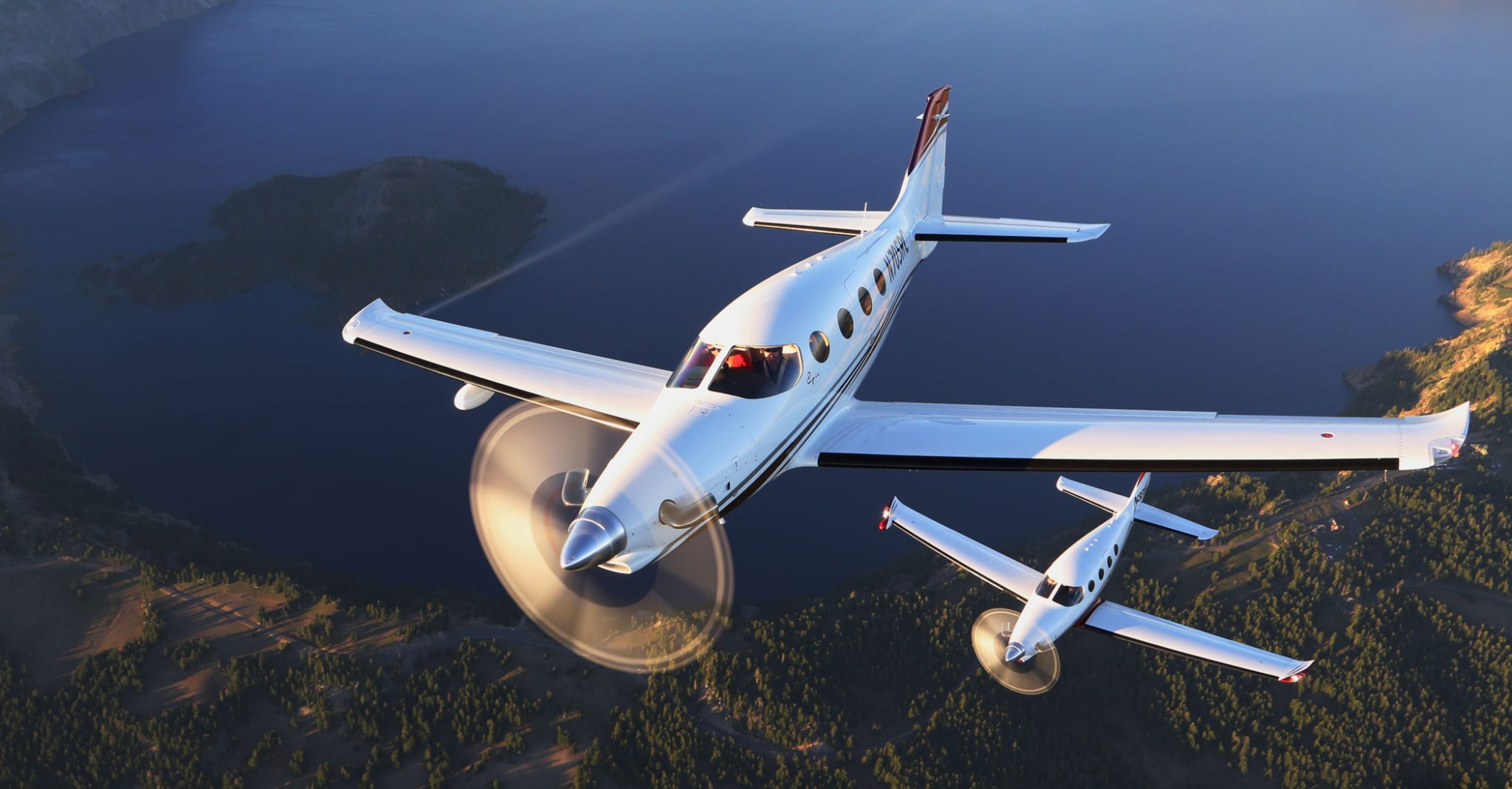 Across the Globe – Intricacies of International Aircraft Transactions
In today's tight market, looking overseas is a great option to identify quality aircraft. With this type of transaction, however, there are additional steps and details that need to be managed in order to import or export an aircraft to another country.
Because these transactions are oftentimes too complicated for the average buyer to tackle, there are some good opportunities to be had. Fortunately for our clients, jetAVIVA has in-depth knowledge and experience in these types of transactions to streamline the process.
Some items to consider when purchasing an aircraft internationally include closing location, clean aircraft title, deregistration/tail number changes, import/export flight, and customs clearance.
Determining whether the aircraft will close in another country, or will ferry to the US before closing is a critical first step. If the closing will take place outside of the US, it is wise to seek local tax counsel as it pertains to payment of the import/export taxes.
Additional information will also be required for the FAA and International Registry searches depending on where the aircraft is currently registered. In this instance, jetAVIVA is able to engage local agencies or counsel to weigh in or handle this key piece of the transaction.
Another key component of purchasing an aircraft internationally is, of course, deregistration and tail number changes. The actions associated with deregistration will be dependent upon where the aircraft is currently registered. If an export CofA will be needed in order to register the new aircraft with the FAA, jetAVIVA will oftentimes coordinate with a local Designated Airworthiness Representative (DAR) to complete this process on your behalf.
Once these key pieces of the transaction are handled, then comes the fun part, delivering your new aircraft! The initial import/export flight also has some important components to consider. jetAVIVA's extensive network of industry professionals is also available to our clients to assist throughout the process with the coordination of a ferry flight and customs-related issues.
Despite the additional steps needed in order to acquire an aircraft overseas, it is a viable path for our clients to locate the aircraft of their dreams. The experts at jetAVIVA are not new to handling the challenges of international transactions, in fact, we have bought and sold aircraft in over 35 countries. We are here to help with all things aviation. If you have any questions related to the purchase of an aircraft from overseas, feel free to contact us at [email protected]