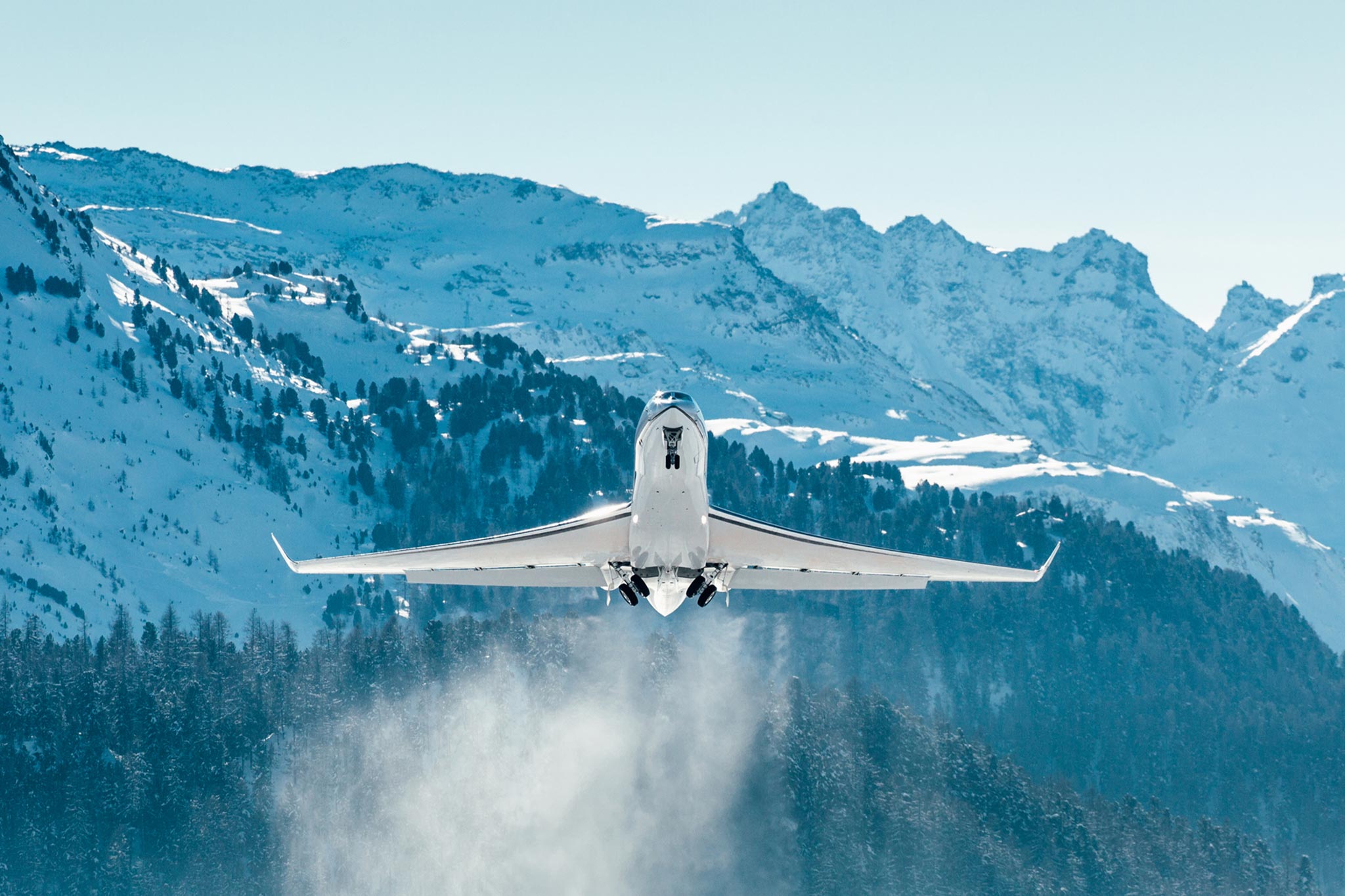 Tax Reform Legislation in 2021 and what this means for you!
With tax reform being among the top initiatives presented to Congress under the new presidential administration, the subject of previously implemented 100 percent bonus depreciation on new or used aircraft made available through the 2017 Tax Cuts and Jobs Act remains a hot topic.
The Tax Cut and Jobs Act passed by Congress in 2017, brought major changes to tax legislation that impacted the aviation community. It eliminated business aircraft from like-kind exchange regulations. Therefore, when a previously depreciated aircraft is sold, it will likely result in gain recognition (depreciation recapture). There is no deferral available on the resulting income tax liability.
This 2017 Act also increased bonus depreciation from 50% to 100%, allowing business aircraft to be depreciated in full in the year of acquisition. As such, by purchasing a new [or used] and utilizing 100% bonus depreciation, one can effectively defer income tax liability resulting from the sale of the current aircraft.
Although there has not been any specific conversation of rescinding the bonus depreciation as it stands, there has been discussion of repealing the 2017 tax reforms. As further conversations in congress surrounds tax law changes, there is the potential that the current law will revert back to the previous 50% and may once again be only available for factory new aircraft.
Historically, tax law changes have not been implemented retroactively prior to the passage of the legislation in Congress. Therefore, if your business is considering an aircraft acquisition, you should speed up the process to complete the acquisition under the current applicable laws.
What does this mean for your business?
The time is now! In order to maximize your tax deductions for 2021, if you are considering purchasing aircraft or moving into a new aircraft, you should act fast while the rate for bonus depreciation remains at 100%. After all, Life is short. Fly a Jet.
Contact the team of aviation market experts at jetAVIVA for assistance in buying or selling your next aircraft!
Tax information provided by Daniel Cheung, CPA, Aviation Tax Consultants. Learn more at aviationtaxconsultants.com