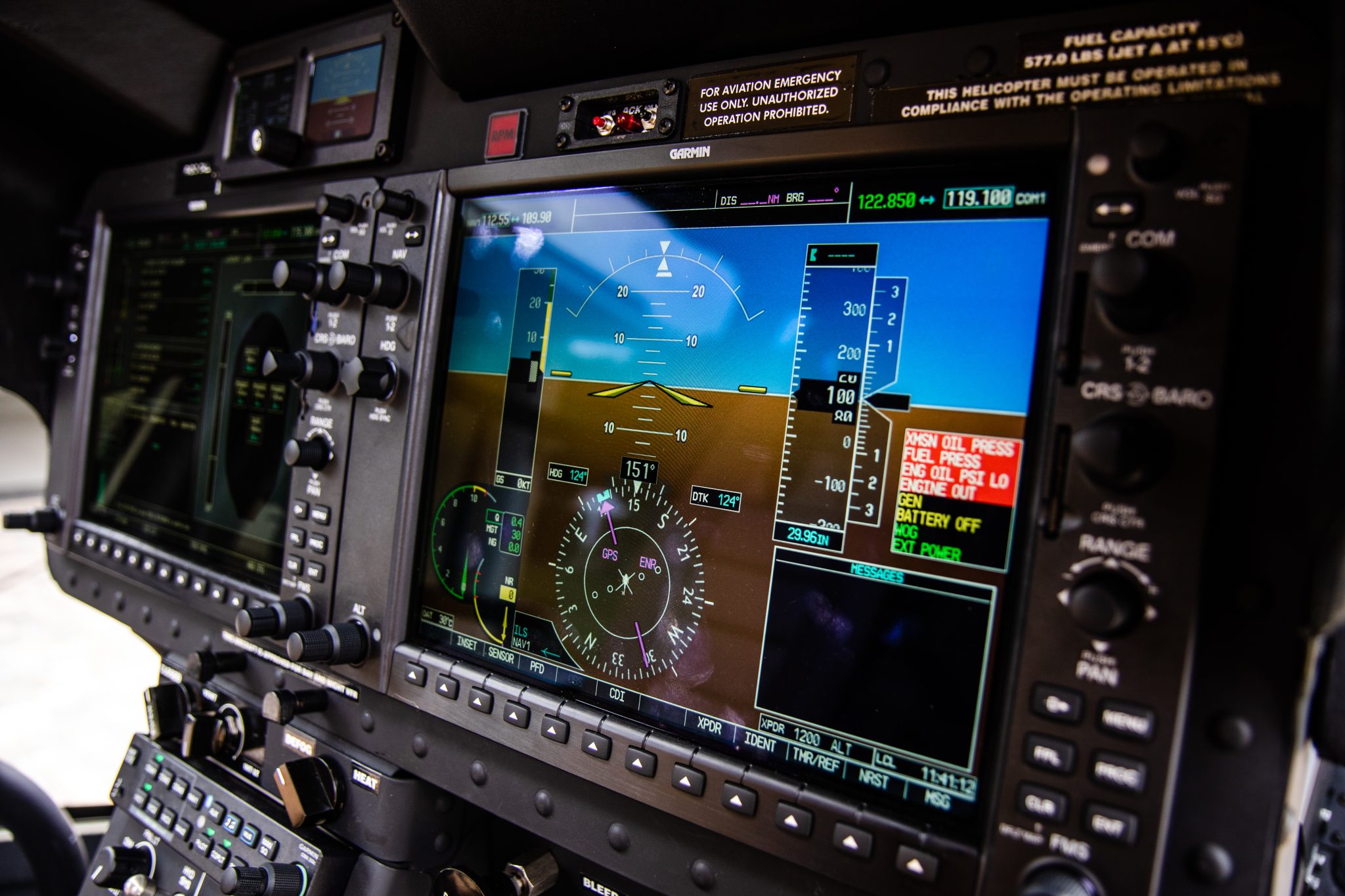 With internet and banking fraud at an all-time high, escrow, banks, and lenders have put in stricter measures to help mitigate the risks associated with transferring of funds.
In this latest article for jetAVIVA, Senior Manager of Transactions, Brittany Kelso, along with Jeff Snowden, Officer at Aero-Space Reports Aircraft Title and Escrow Services have outlined some of the changes that they have seen in recent years and tips to consider when transferring funds via wire.
When preparing to schedule a wire transfer, each individual should check with their bank to verify specific bank policies. Some banks will allow their customers to initiate the transfer process via online banking or over the phone, however it is becoming increasingly more common for banks to require the remitter to make the request in person.
In order to protect yourself against fraud, any wire instructions that have been sent via email should always be confirmed verbally to ensure that they were not tampered with. In addition, as some hackers have actually been found to call to verify wire details, you must ensure that the person you are speaking with is actually related to the transaction. Ask a question that only someone related to the aircraft transaction would know such as "Could you remind me of the N-number on this one again?"
It is also important to note that wire transfers are not instantaneous, wires are often batched a couple of times a day and most banks will always tell you "we will process this in X amount of time." You should always ask what the turnaround time is, if the wire needs to go out immediately, you will need to dictate the urgency with the bank. This step is not as important on the initial deposit, but is especially important if funding on the day of closing. In addition, international wires will most typically go through an intermediary bank and are subject to Office of Foreign Assets Controls (OFAC); these wires will typically take 1-3 business days depending on the country.
Upon making a wire request, ask the bank to provide the Federal Wire Reference Number, this reference number is issued when a wire goes out. It is best to ask for an official PDF confirmation to be sent to you and to the receiver that shows the exact details of the transfer such as the account number, amount sent, when the wire was sent, wire number, etc. This information can be helpful on the receiving end to match the funds with the aircraft transaction.
---
If you have any questions related to the process of wire transferring of funds, the Transactions and Technical Services department here at jetAVIVA is happy to assist you! Feel free to contact Senior Manager of Transactions, Brittany Kelso at [email protected].