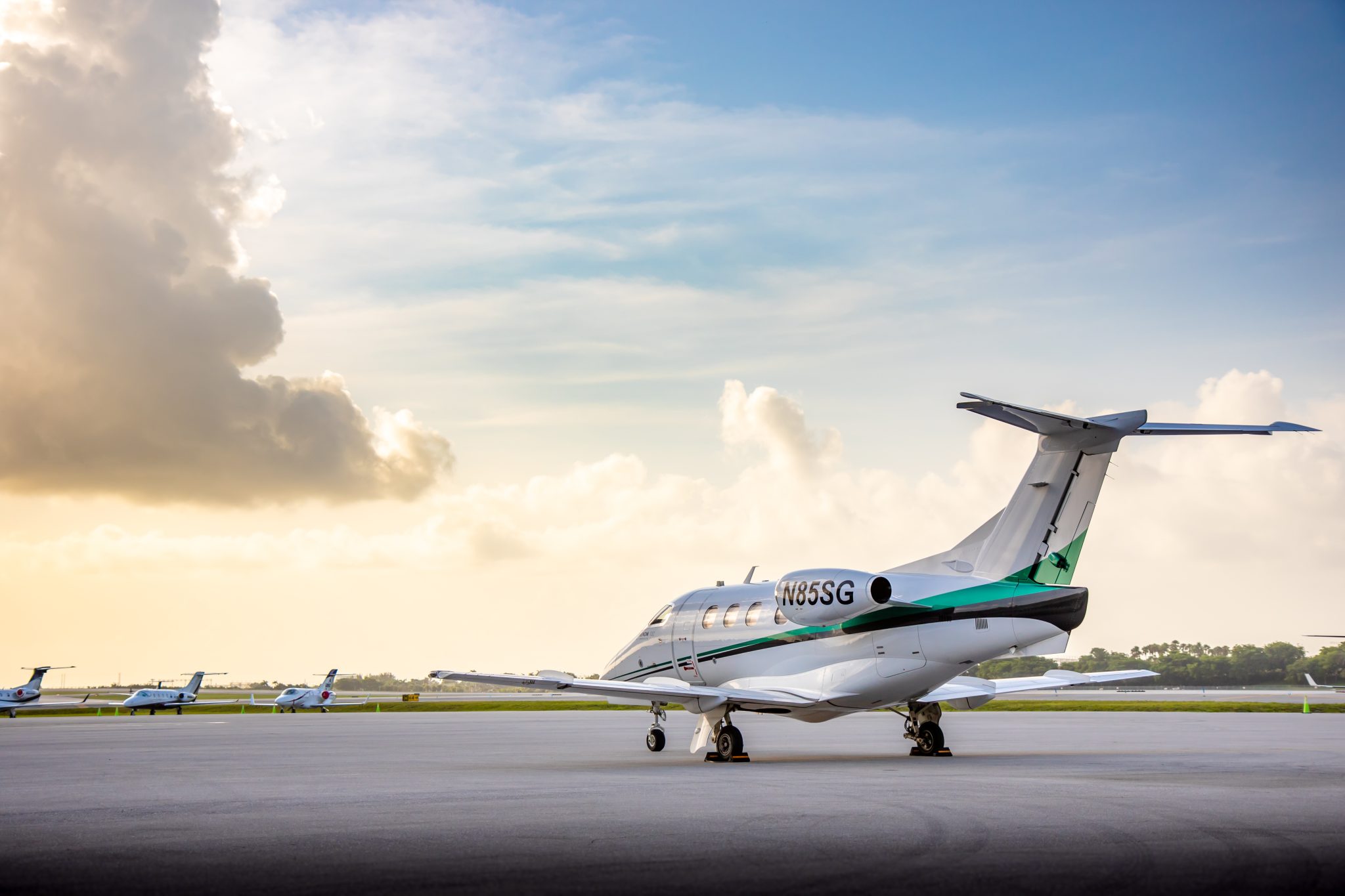 Closing Time – Can you still get a deal done in 2021?
With only three working weeks left in the year, many are curious to know if there is still time left to accomplish a transaction prior to year-end.
As an industry-leading brokerage firm, we have developed numerous tips and action plans to execute end-of-year deals with limited time remaining.
So is it possible? In short, yes, there is still a small window to accomplish a transaction prior to year-end, but you need to have your plan in place and be prepared to move quickly. These transactions on a limited timeline will come with additional challenges and will require a focused sale and/or acquisition plan and the right team to support the process. These types of transactions will also carry a certain amount of risk, whether or not the risk is worth the reward will be a decision that will need to be explored in detail with your aviation team.
One obstacle to consider is that most, if not all, maintenance facilities are completely booked for pre-buy inspections for the remainder of the year. However, there are additional options to close while still having a thorough pre-buy inspection. In this instance, it would be necessary for you or your broker to have a qualified and experienced Technical Advisor to support a year-end inspection and technical plan. At jetAVIVA we have an experienced team of experts, which we call our Transactions and Technical Services department, to assist with these key components of the deal.
If you are a seller, the market is in your favor to capitalize on continued increasing demand. To start, have your aircraft evaluated by a qualified broker who specializes in your make/model. jetAVIVA offers cost-free aircraft valuations so that you can stay informed, even if you are not looking to sell. In a seller's market, values and demand fluctuate rapidly and without accurate pricing and market data. If you are not aware of your aircraft's market value you run the risk of leaving money on the table in a market slanted in the seller's favor.
If you are a buyer, be prepared by having your acquisition team in place, this includes a trusted broker who specializes in the make/model you intend to purchase as well as qualified aviation tax and legal counsel. Some questions you will want to consider: Do you need the acquisition for tax purposes? If so, understanding the specific tax requirements to qualify for 100% bonus depreciation is key. Do you have a qualified crew that meets your insurance requirements? And, do you have funding in place to move quickly? If you are not a cash buyer and will require financing, 2021 is already in the rearview mirror, but we would love to assist you in purchasing an aircraft at the start of the new year.
---
JetAVIVA is here to assist you throughout every step of your aircraft ownership journey and experience. If you are interested in learning more about the services we offer or have additional questions related to buying or selling an aircraft on a tight timeline or prior to the end of the year, please do not hesitate to contact us. We can help you reach new heights and Elevate your Cool in 2022!