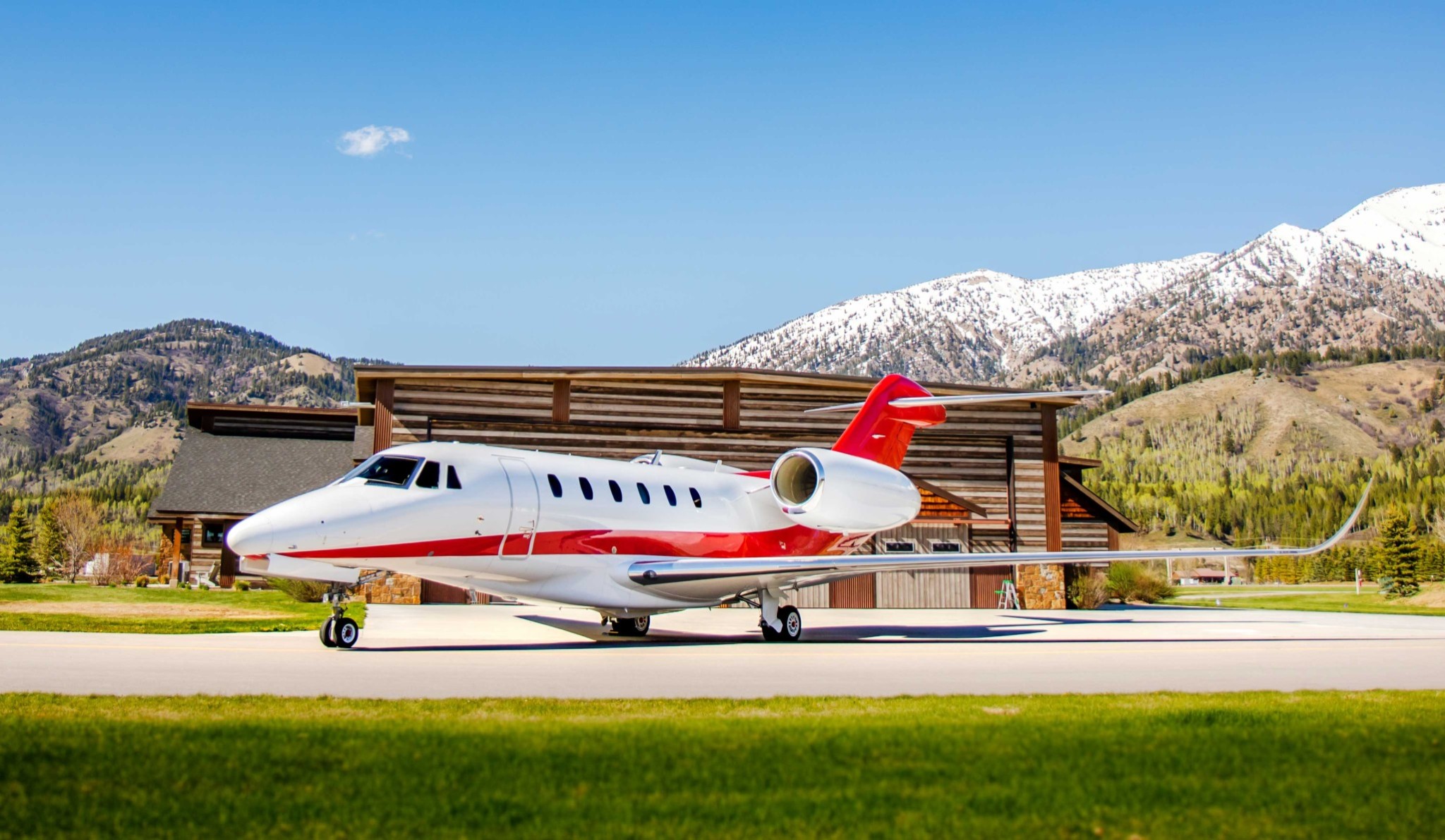 jetAVIVA Expands Sales Team with Two Seasoned Industry Professionals
With the addition of Mark Saxton and Mark Stear, jetAVIVA reaffirms its commitment to expanding its expertise and providing exceptional service to its clients in the business aviation community.
Melbourne, FL – Leading aircraft sales and acquisition firm, jetAVIVA, is pleased to announce the addition of two accomplished aviation experts to their growing team. Mark Saxton and Mark Stear, both seasoned professionals with a wealth of experience in the business aviation sector, have joined jetAVIVA as Sales Directors, further enhancing the company's capabilities and market presence.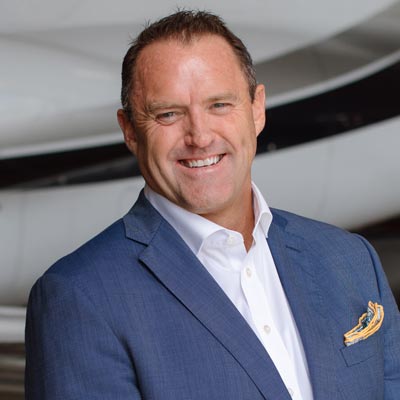 Mark Saxton, who brings over 30 years of aviation expertise to jetAVIVA, will be focusing on the Super Midsize category aircraft. His career has spanned across Part 135 aircraft charter and Part 91 owner aircraft management, where he operated a diverse range of aircraft from King Airs to Gulfstreams. Saxton's involvement in various aspects of aircraft sales and acquisitions has resulted in over $1 billion in personal sales.
Reflecting on his new role, Saxton stated, "I am truly excited to join the jetAVIVA family. The company's commitment to excellence and their client-centric approach align perfectly with my own values. I look forward to contributing my experience and knowledge to provide unparalleled service to our clients."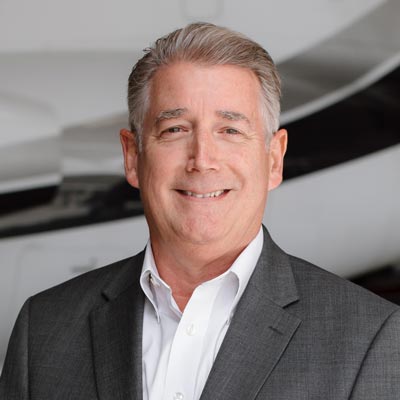 Mark Stear will lend his wealth of executive jet experience to the Citation CJ1/+ and CJ2/+ aircraft for jetAVIVA. His distinguished career includes roles with industry-leading manufacturers such as Cessna Citation, Embraer, and Bombardier Learjet. Stear's in-depth understanding of the business jet landscape, coupled with his technical background, has enabled him to excel in sales.
Commenting on his new position, Stear shared, "Joining jetAVIVA is an incredible opportunity. The company's reputation for professionalism and innovation is well-deserved, and I am excited to contribute to their continued success."
Emily Deaton, CEO of jetAVIVA, expressed her enthusiasm about the new hires, saying, "We are thrilled to add Mark Saxton and Mark Stear to the jetAVIVA sales team. They are bringing over 60 years of combined business aviation experience – which is a testament to their confidence in the jetAVIVA brand. Their skills and dedication will undoubtedly serve and support our current and future clients."