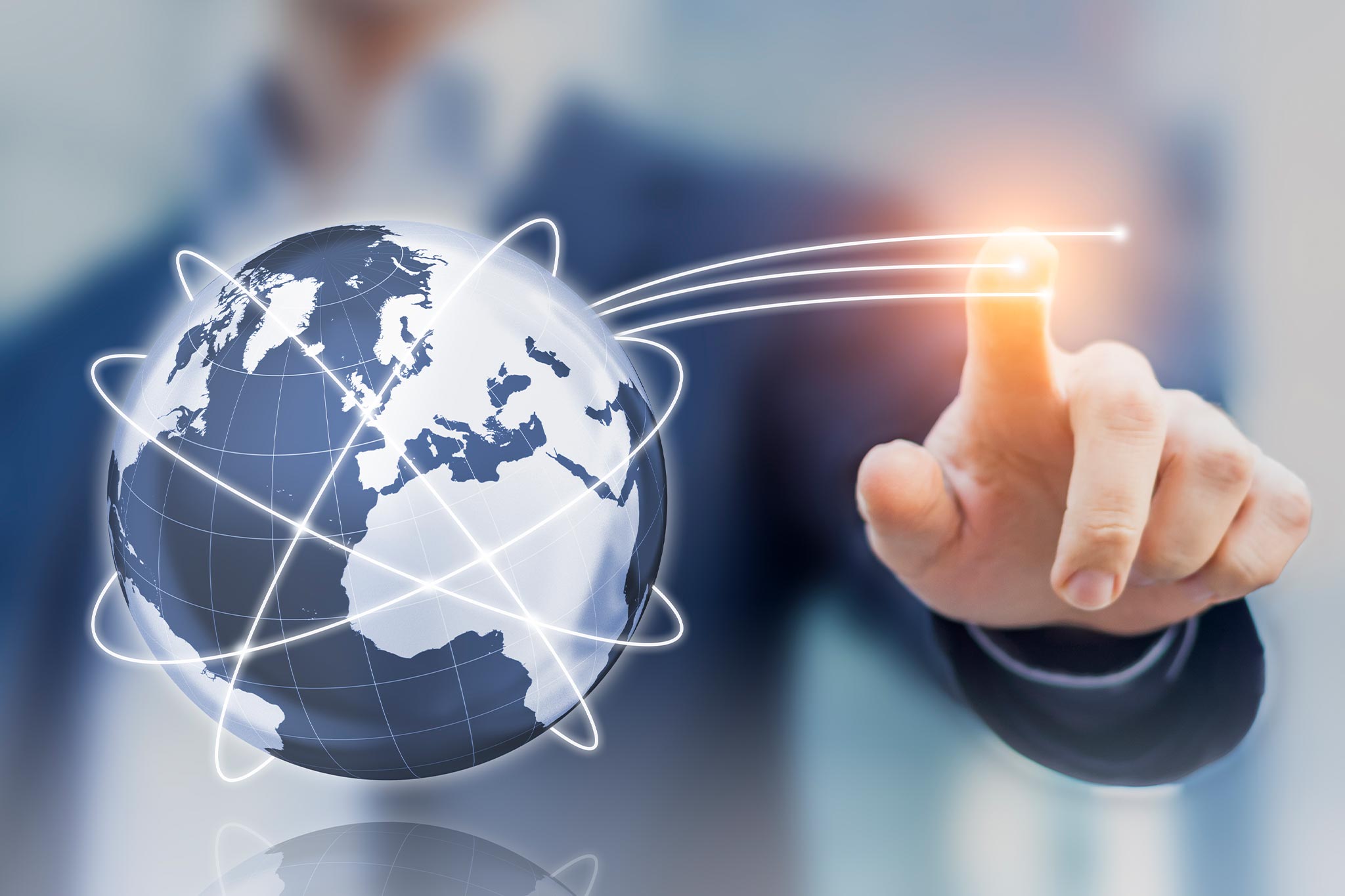 jetAVIVA Leads Global Pre-Owned Citation and Embraer Sales, Celebrates Record Results for 2022; Announces Organizational Enhancements
Organizational changes and additions to the team set the stage for additional announcements in 2023.


Melbourne, Florida – For the third consecutive year, jetAVIVA – a worldwide leader in pre-owned aircraft sales and acquisitions – announces record-breaking results. The firm attributes their ongoing success to its expansion strategy into the larger cabin and international markets, in addition to continued leadership in the Citation, Embraer, and Pilatus pre-owned markets.
"Our results set the stage for what is to come at jetAVIVA in 2023," says Emily Deaton, company CEO. "We have established a level of sales and operational excellence that positions us for the next chapter in our company's evolution."
jetAVIVA also announced several organizational changes to start the year. Tenured sales contributors Ben Dow and Jason Deifik are named Sr. Managing Directors, and Jade Hofeldt and Kandi Spangler have been promoted to Managing Director. Their promotions recognize consistent high-performance, tenure and leadership contribution to the company.
In addition, Sales Operations Specialist Kyle Delphon has been promoted to Sales Director with specialization in the Citation CJ4 and Citation Excel Markets. Delphon joined the jetAVIVA team in 2020 with previous experience in sales and business development. Since joining, he has supported the company's sales efforts through his best-in-class market knowledge and operational excellence.
"As an industry we face many challenges recruiting and retaining talent," Deaton added. "To combat this, we emphasize promotion and advancement from within the team as much as possible, and are pleased to celebrate these enhancements to the company's organization."
jetAVIVA also continues to build out its world-class support team with the addition of Hailey Knight and Samantha Harris as Sales Operations Specialists. These key additions will provide enhanced capabilities to support the company's plans for expansion while continuing to provide the best experience for its customers.