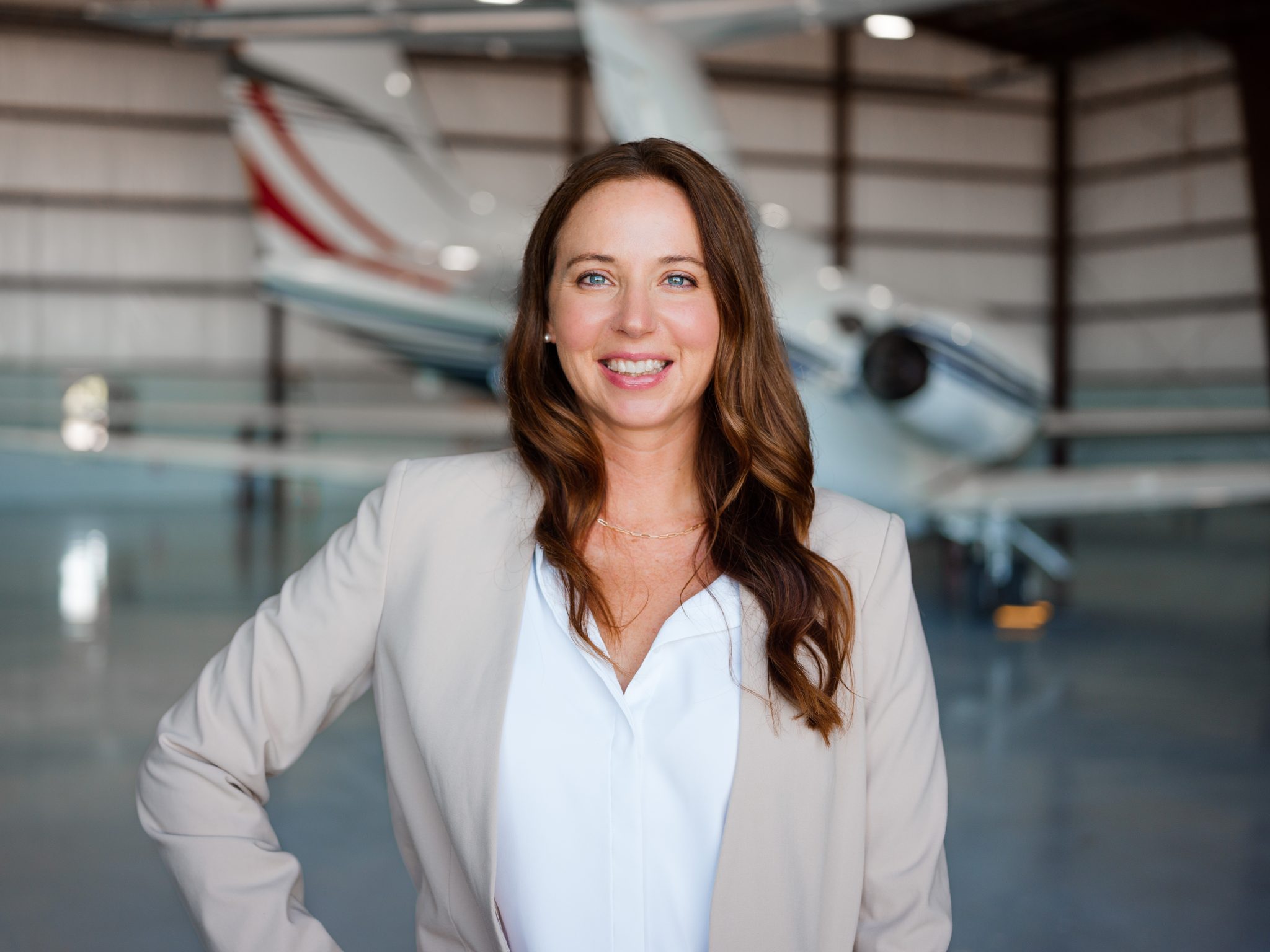 JetAviva Celebrates Record Sales Year – Promotes Deaton to CEO
Firm announces leadership transition and looks toward next phase of growth.
JetAVIVA, a worldwide leader in turbine aircraft sales and acquisitions, achieves a record-breaking sales year: recording the highest annual revenue in the company's 15-year history, and reporting over 100 transactions in 2021. The firm also maintained a position of market share leadership in a number of categories, including the Citation Excel, Pilatus PC24, and Phenom 100 among others.
Following this success, the company announces that Emily Deaton, the firm's COO will assume the role of CEO, succeeding Tim White who has led the firm since 2016. White will transition to Vice Chairman alongside company Founder and Executive Chairman, Cyrus Sigari.
"Emily's positive impact on our organization in her previous role as Chief Operating Officer has well positioned jetAVIVA for its next phase of growth and expansion," White said. "I feel confident that together with President Ryan Scott, they will continue to build on our company's history of performance as they lead jetAVIVA into the future."
Deaton joined jetAVIVA in early 2019 as Vice President of Sales. She was appointed to the role of Chief Operating Officer in March 2020 – one week before the global pandemic and widespread shutdowns. Prior to joining jetAVIVA, Deaton held leadership positions in CRM Strategy and Customer Experience at Embraer Executive Jets.
"Deaton's role in exceeding our company objectives, despite the challenges and uncertainty of the last two years, speaks volumes about her ability to successfully lead this organization," White added. "I am excited to see what the future holds for both her and our firm."

Tim White - 

Who led the firm since 2016
"jetAVIVA has a proven model that has resulted in it becoming an authority in the world of business aviation. I am honored to be able to lead the company and build on this foundation," said Deaton. "Together with the senior leadership team, I look forward to ensuring the sustained growth of our firm while maintaining the world-class client support and customer experience for which jetAVIVA is known."
Emily Deaton can be reached via email at [email protected].