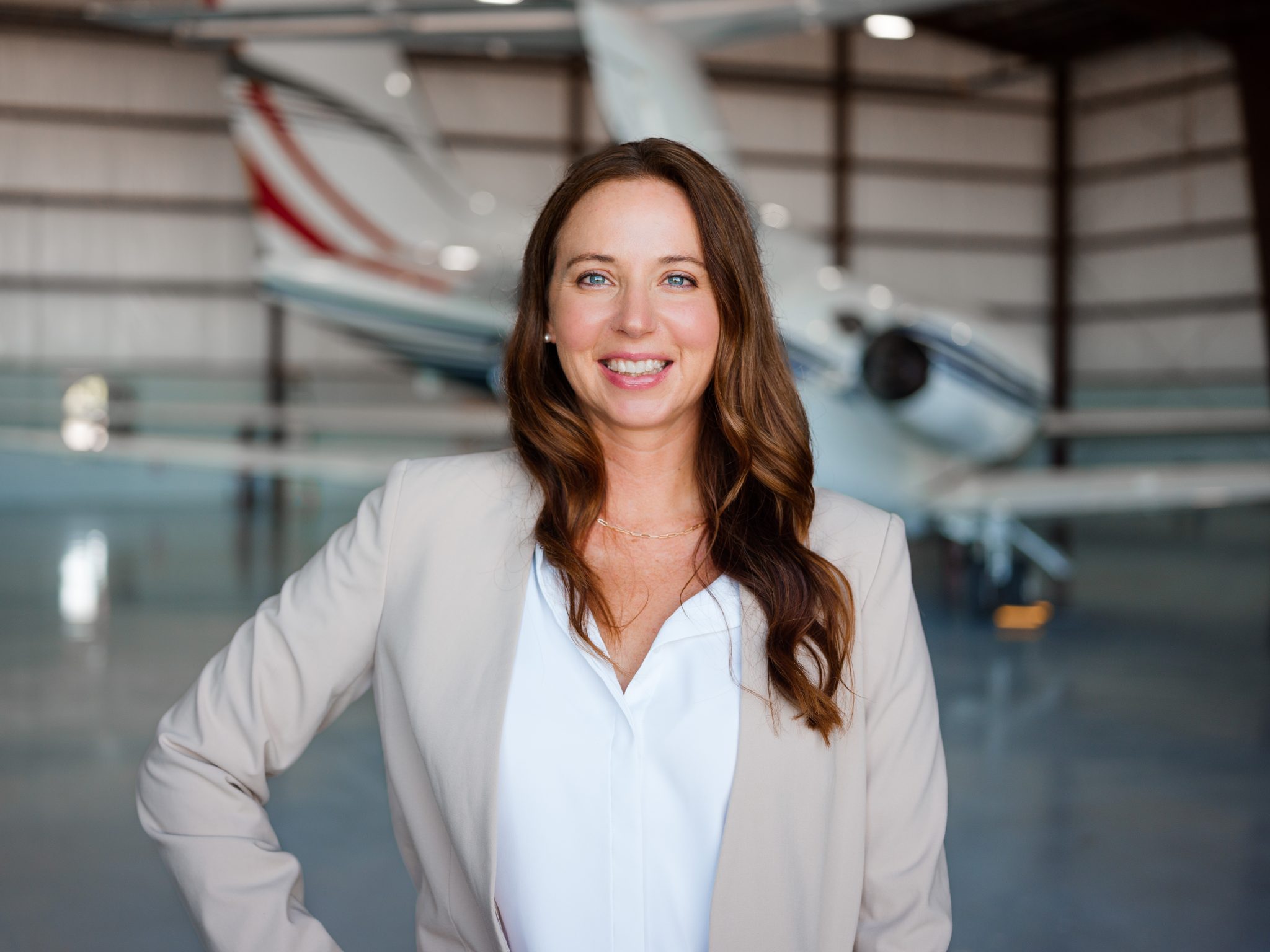 Emily Deaton appointed to the Board of Directors for Angel Flight West
December 21, 2022 – Melbourne, FL – jetAVIVA, a worldwide leader in turbine aircraft sales and acquisitions, announces the appointment of CEO Emily Deaton to the Board of Directors for Angel Flight West. Deaton joins the team led by Mark Wolper, Chair, and Josh Olson, Executive Director of the Santa Monica-based organization.
As a volunteer-led, nonprofit organization, Angel Flight West's volunteer pilots fly people to their medical appointments at no cost to the passenger. To date, the organization has provided more than 96,000 flights creating pathways to healthcare across the Western United States.
"I am excited to partner with Angel Flight West in this most meaningful capacity," said Deaton. "The aviation community consistently steps up to serve those in need, and it is important to jetAVIVA, and me personally, to support these efforts."
Deaton's appointment continues jetAVIVA's history of serving and supporting Angel Flight West. Earlier this year, jetAVIVA's co-founders Cyrus Sigari and Ben Marcus were honored with the Inspiration Award at the 2022 Endeavor Awards, Angel Flight's annual gala, for their work in inspiring the future of aviation. The two have been best friends since childhood where they began volunteering for Angel Flight at the age of 13.
Though best known for linking passengers to valuable medical resources, Angel Flight also provides transportation for other humanitarian purposes, such as individuals and families escaping domestic violence, disaster relief, therapeutic programs for veterans, and children's specialty camps.
"At jetAVIVA we strive to create a company culture that celebrates generosity," Deaton added. "When you have been blessed with so much, you must continue to find ways to give back."
During this season of giving, jetAVIVA invites our customers and friends to consider supporting Angel Flight West. Your donation helps more people have access to life-changing, life-saving health care.