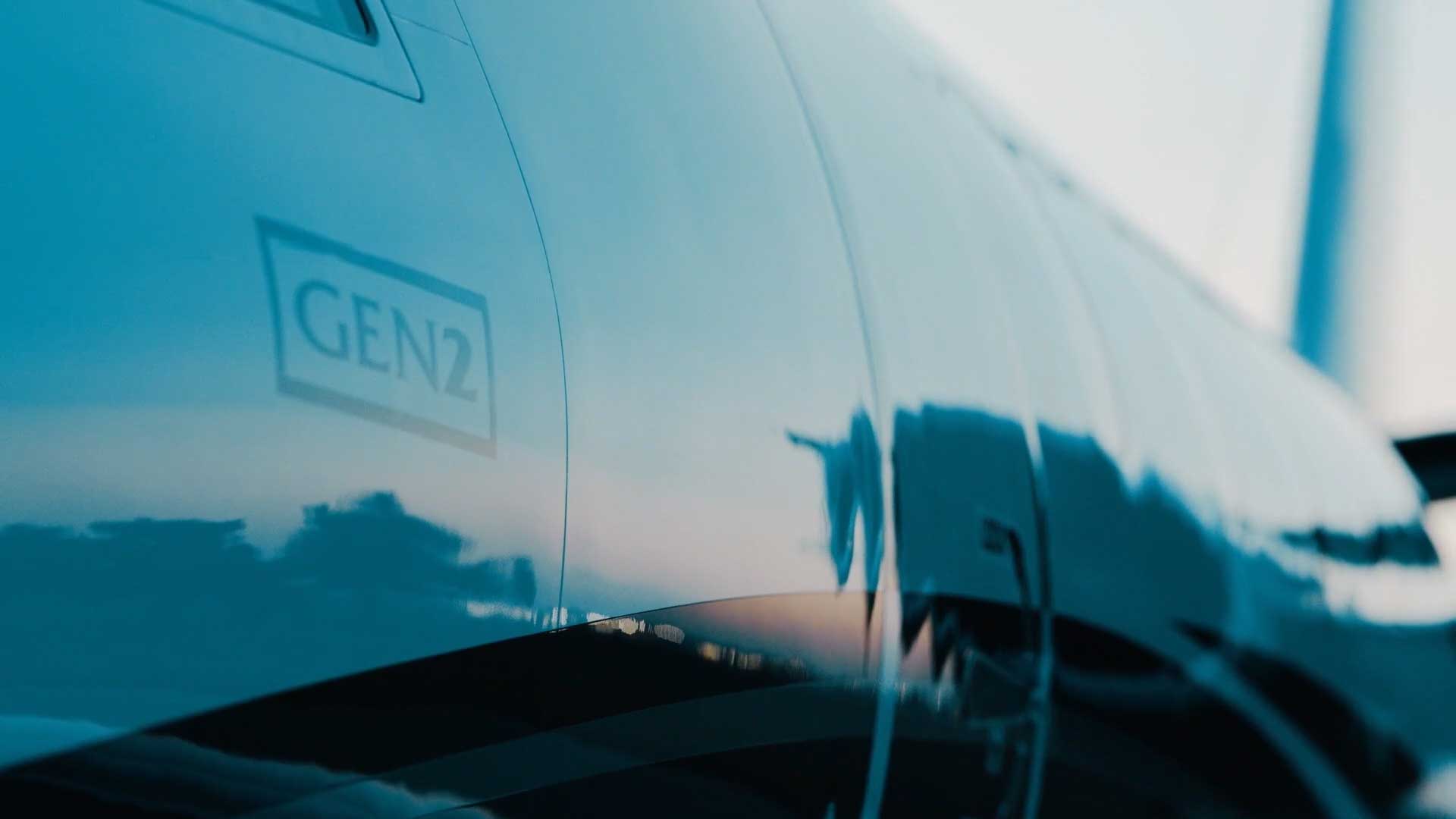 The Re-Imagined Citation M2 Gen2
The entry-level light jet market has long been dominated by the Citation M2, a renowned aircraft that has garnered a strong reputation within the industry. Over the past five years alone, it has witnessed more than 250 pre-owned transactions, solidifying its status as a favorite among single-pilot operators. In November of 2021, Textron proudly introduced the Gen2 series of the Citation M2 as the newest upgrade to the fleet.
With its role as a successor and upgrade to the Citation Mustang and CJ1 series, the Citation M2 brings forth exceptional performance and the convenience of single-pilot capabilities. Equipped with state-of-the-art touchscreen Garmin G3000 avionics suite, pilots can enjoy heightened situational awareness and a reduction in workload. Additionally, the inclusion of FADEC-equipped FJ44 Williams engines further enhances the overall experience.
The Gen2 model of the Citation M2 prioritizes passenger comfort and productivity, making it an inspired choice for discerning travelers. Meticulously designed by Textron engineers and designers, the M2 Gen2 presents an array of features aimed at optimizing the journey. These include the availability of multiple charging options, such as wireless Qi charging, as well as enhanced cabin lighting. The seats have been thoughtfully reimagined to provide enhanced comfort and aesthetics. Noteworthy updates include the relocation of the right-hand navigation chart tray and an additional 3.4 inches of legroom for the co-pilot. Furthermore, the side passenger seat now offers the added convenience of folding down to safeguard the leather upholstery and serves as a storage space for up to 50 pounds of baggage. To add a touch of elegance, a coat hook has been thoughtfully placed nearby. The updated passenger seats exude a contemporary style, while the incorporation of upwash lighting within the cabin creates an atmosphere that feels open and bright.
It is crucial to emphasize that while the M2 Gen2 boasts these impressive design enhancements, its performance and capabilities remain unchanged. Operators can still rely on its remarkable features, including a maximum range of approximately 1,500 nautical miles, a useful load of 3,800 pounds, the ability to reach FL410 in just 24 minutes, and an impressive cruise speed of 404 knots true airspeed (KTAS). Therefore, operators can delight in the added luxury of an enhanced in-flight cabin experience without compromising on the aircraft's exceptional performance.
As new delivery slots remain in high demand and long-awaiting owners-to-be take delivery, the opportunity for New Delivery Resales is becoming more and more prevalent. If you are interested in learning more about the current market and available options for a re-imagined Citation M2 in the Gen2 series, please reach out to us directly – we love talking about these planes, almost as much as we enjoy flying them!