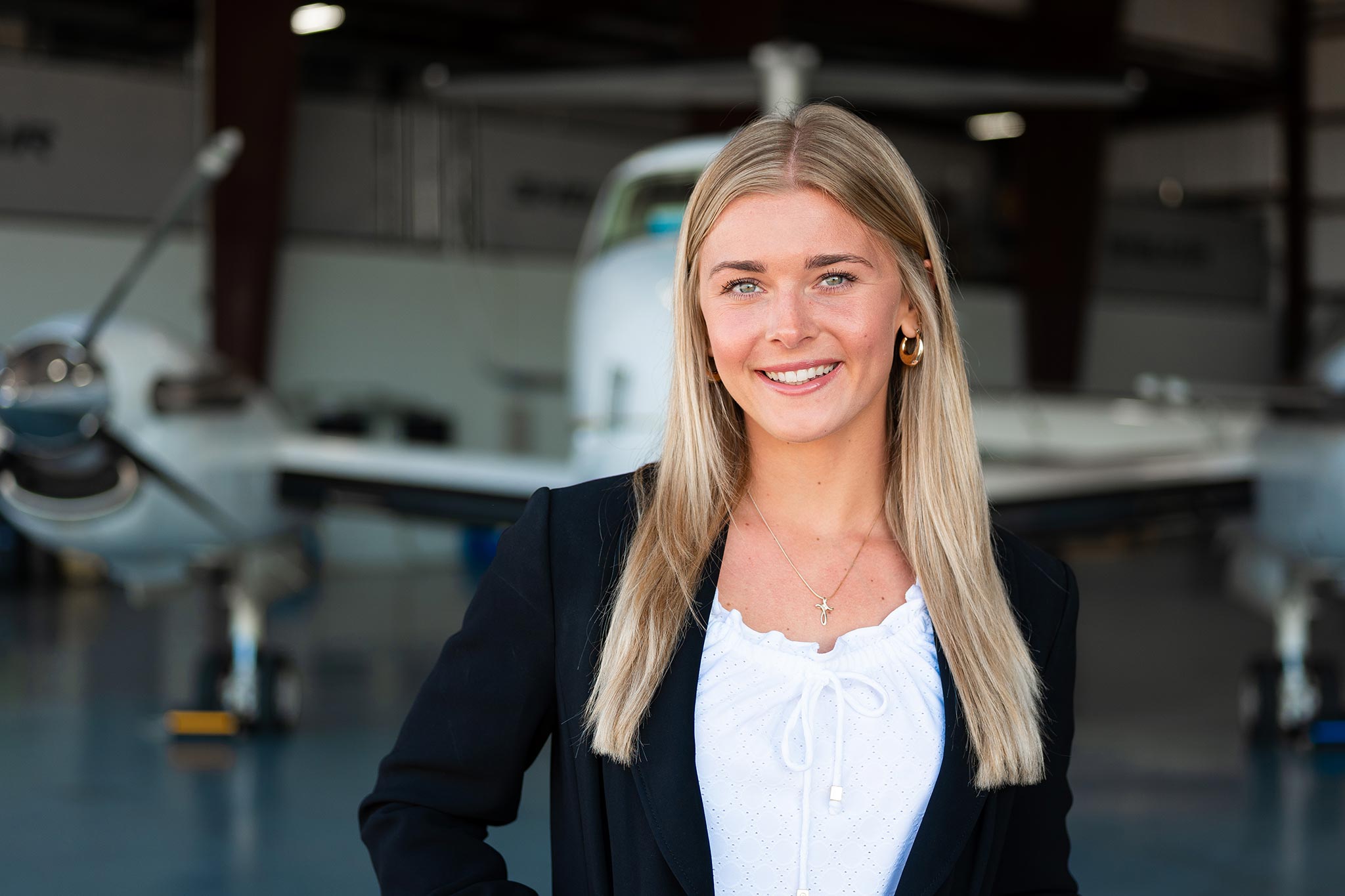 Behind the Scenes at jetAVIVA: Hailey Knight
Meet Hailey Knight, one of the newest members to the jetAVIVA team. She is a Sales Operations Specialist in the Pilatus PC-12 and PC-24 markets and Citation CJ3 and CJ3+ markets.
Hailey began her career at 15 years old while working for her family's cleaning service company as a customer service and sales assistant. She recently graduated from the University of South Florida with a degree in Business Marketing and concentration in Entrepreneurship. After graduating, she worked for Graybar, a Fortune 500 company that specializes in supply chain management services. Graybar gave her the opportunity to experience Customer Service, Sales, Warehousing, Quoting, and Marketing. Hailey's background in sales and passion for building relationships makes her a great asset to the jetAVIVA team. She is excited to learn more about the aviation industry and establish herself at jetAVIVA.
Hailey recently relocated from her hometown of Tampa to the east coast of Florida – she now works out of jetAVIVA's Melbourne office. When not studying up on aircraft markets, Hailey can be found boating around the clear blue waters of South Florida with her friends and family, working out and staying active with her two dogs, Nash and Zeek.