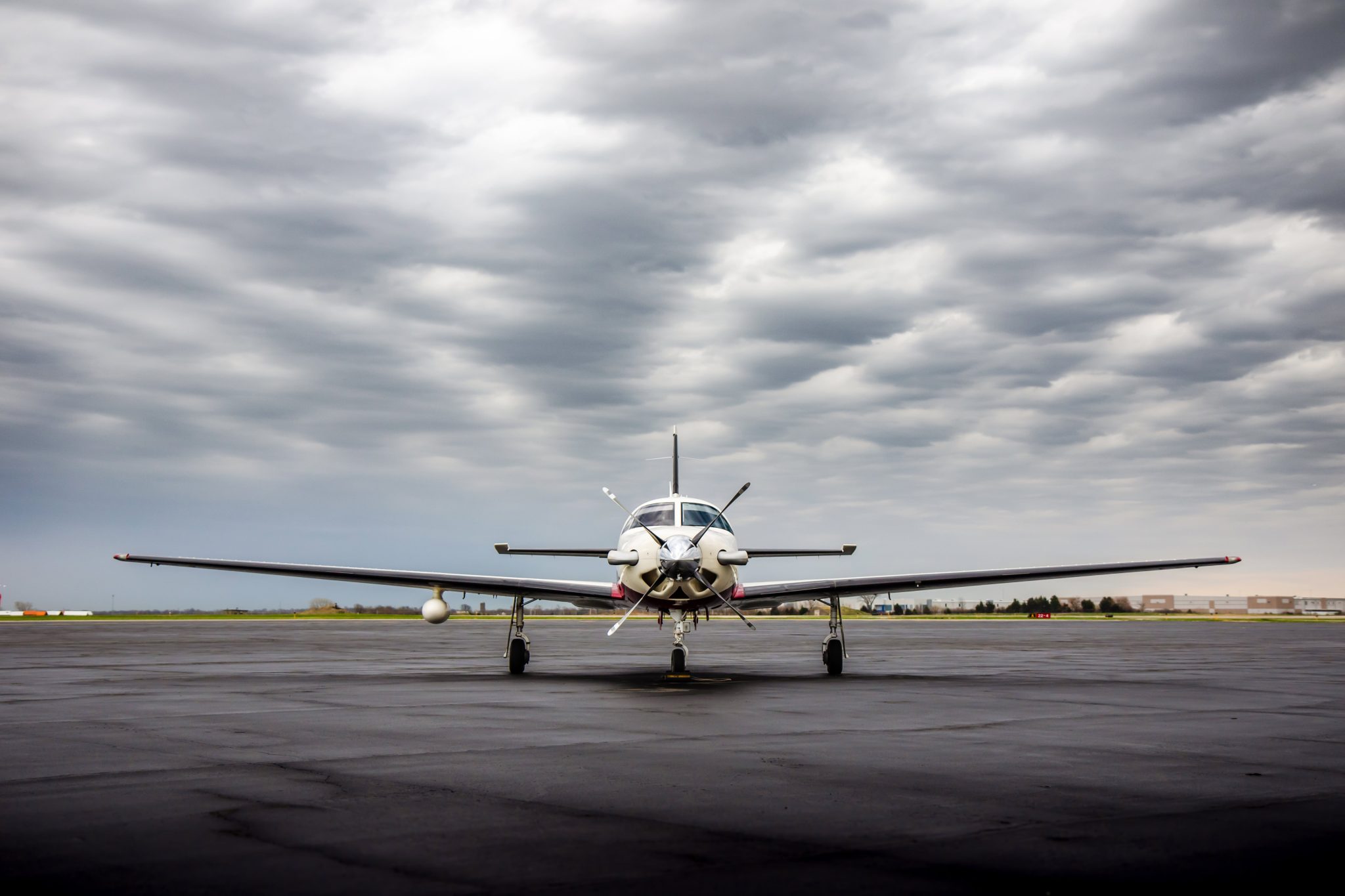 Piston to Turboprop Transition Services
Even before the completion of the first solo flight, many pilots dream of flying higher, faster, having more room, range, comfort, and simply "elevating their cool."
However, after he or she gets comfortable in a piston aircraft, some pilots may be a bit reluctant to make the next step into a turboprop or a light single-pilot business jet. It is not as far-fetched as one might think.
The typical threshold to achieve single-pilot privileges in a turboprop or light jet is usually around 1,000 hours total time and, at minimum, an instrument rating. Formal training (light jets require a type rating) as well as flight time with a mentor pilot will be required. Most late model piston aircraft have similar avionics platforms as some turboprops and light jets making the transition process easier. Some of the factors underwriters will consider is total flight time, licenses and ratings, multi-engine experience, previous turbine experience, pressurization experience, and retractable gear experience.
It is best practice to sit down with a turboprop or light jet acquisitions specialist to discuss your mission, budget, experience level, possible limitations, and timeline so he or she can direct you towards the aircraft best suited to your goals. It is of utmost importance to have a proper transition plan and have the right support in place to make the process more efficient and save valuable time and money.