Tim White and Dustin Cordier presented with 'Dealmaker' Award
Kansas City, KS – jetAVIVA, a worldwide leader in turbine aircraft sales and acquisitions, recently celebrated two of its senior leaders as being recognized for their contributions to the business aviation community. Corporate Jet Investor (CJI), a global business aviation industry publisher and international events organizer, recognized Tim White, and Dustin Cordier, jetAVIVA's CEO and President, respectively, as 'Dealmakers' in accordance with CJI standards for the award. Over 6,000 individuals are considered for CJI Dealmaker recognition, and according to CJI, the purpose is to recognize the individuals who are continuously finding innovative ways to "get deals done".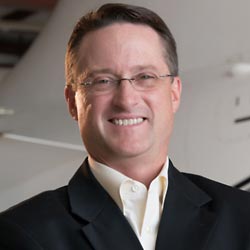 No stranger to getting deals done, Tim White has held senior sales roles in business aviation over his tenure in the industry, which spans over 25 years. After serving in a number of diverse sales roles at Cessna and Textron Aviation, White finished his career with Textron as Sr. Vice President, Sales, for the Americas. As an officer and senior leader of Cessna, he oversaw the sales of Citation, Caravan, and single-engine aircraft for North, Central, and South America. In 2012, White joined Bombardier Aerospace in a sales leadership role for the Global, Challenger, and Learjet product lines, providing him experience in the heavy jet market sector.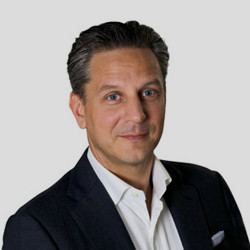 Similarly, Dustin Cordier, is a veteran when it comes to getting deals over the finish line. As a former VP and sales executive with both Cessna and Embraer Executive Jets, Cordier has been responsible for aircraft sales in excess $1 billion dollars. Cordier graduated from the United States Air Force Academy with honors as a distinguished graduate (top 10%) of several Air Force flying programs and was an instructor and evaluator in both the C-21A & KC-135R.
Both White and Cordier have indeed had their own personal success stories in making deals happen, but they have also been instrumental in growing jetAVIVA as a company the past several years to what it has become today: a firm that transacts approximately 100 aircraft every year, representing the full spectrum of business aviation aircraft, from light jets and turboprops to large-cabin, long-range bizjets.
To learn more about jetAVIVA, its services, and its team, visit www.jetaviva.com.
To read more about Tim White and Dustin Cordier in Corporate Jet Investor's Dealmakers story, visit the Corporate Jet Investor site here.