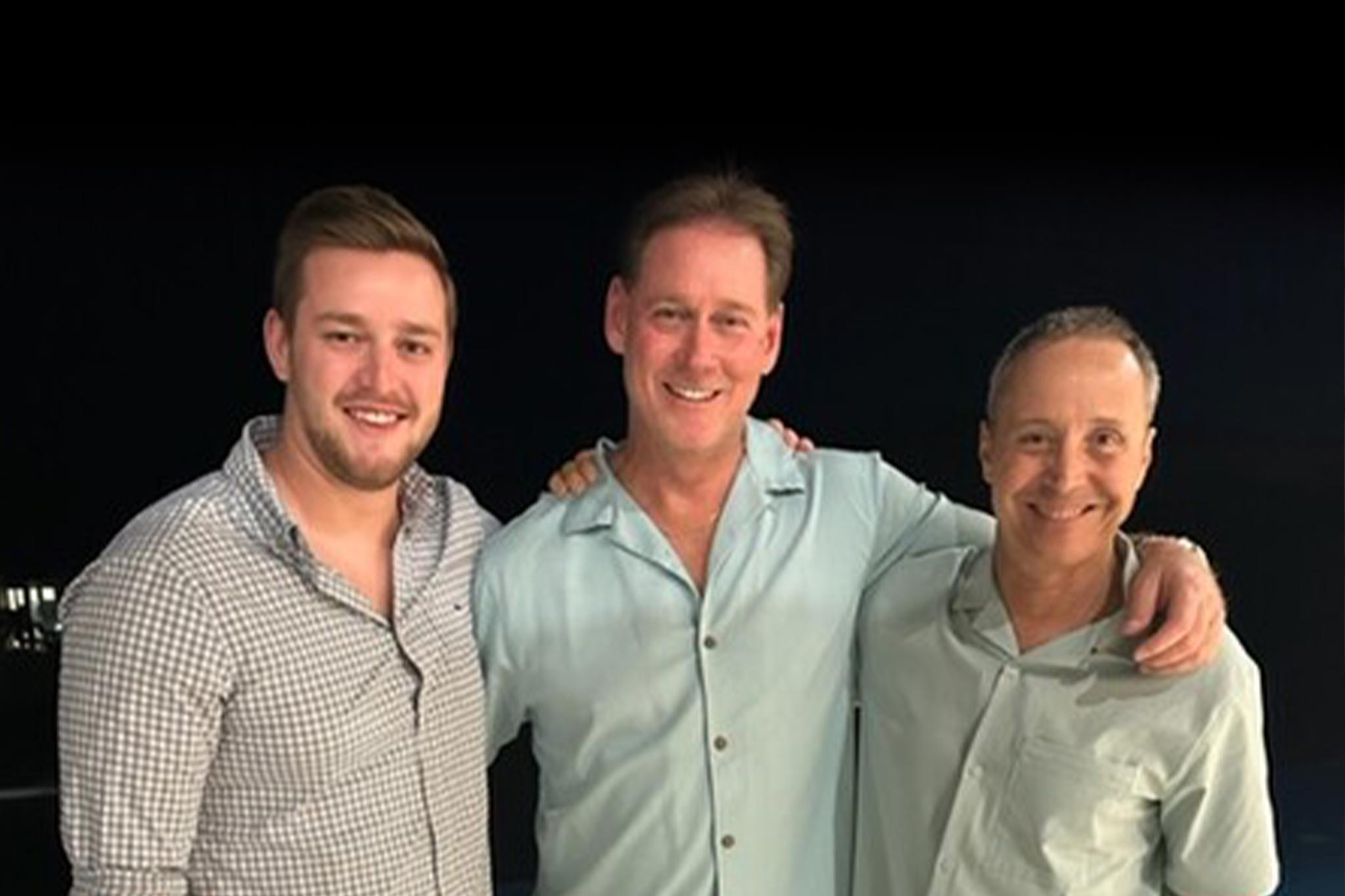 jetAVIVA's Embraer Sales Team
jetAVIVA recently announced their new specialized department within the business that is focused exclusively on the Embraer product line. Ryan Scott, jetAVIVA's President, will lead the department alongside the most recent addition to jetAVIVA's sales team, Timon Huber, who joins the company as Managing Director and with the support from Egan Rzonca, Sales Operations Specialist.


jetAVIVA has acquired, sold, or accepted over 250 aircraft in the Embraer family of products since 2006. "We have seen a continuous increase in our number of transactions involving Embraer manufactured aircraft over the years and we believe that with this focused approach we are positioned to provide the best experience for our growing customer base while also capturing more market share." says Scott.
During his time with Embraer, Ryan was a founding member of the Embraer Executive Jets Division and was a key player in the introduction of the ERJ-145 RJ program. He also served as a Board member for Embraer's Political Action Committee (PAC) representing Embraer and the Business Aviation industry in Washington, DC. Before joining jetAVIVA, Huber worked for 36 years at Embraer. He brings tremendous product and market knowledge as one of the first employees to join Embraer's business jets division back in 2001. Rzonca worked in Market Research at Embraer and helped develop their market tracking program. His experience and industry connections make him a great asset to this specialized department.
"Timon and I built our careers working together at Embraer. We are huge supporters of the brand, the products, and the company," Scott continued. "We now look forward to putting jetAVIVA's combined 90 years of experience selling these aircraft to work for our clients."