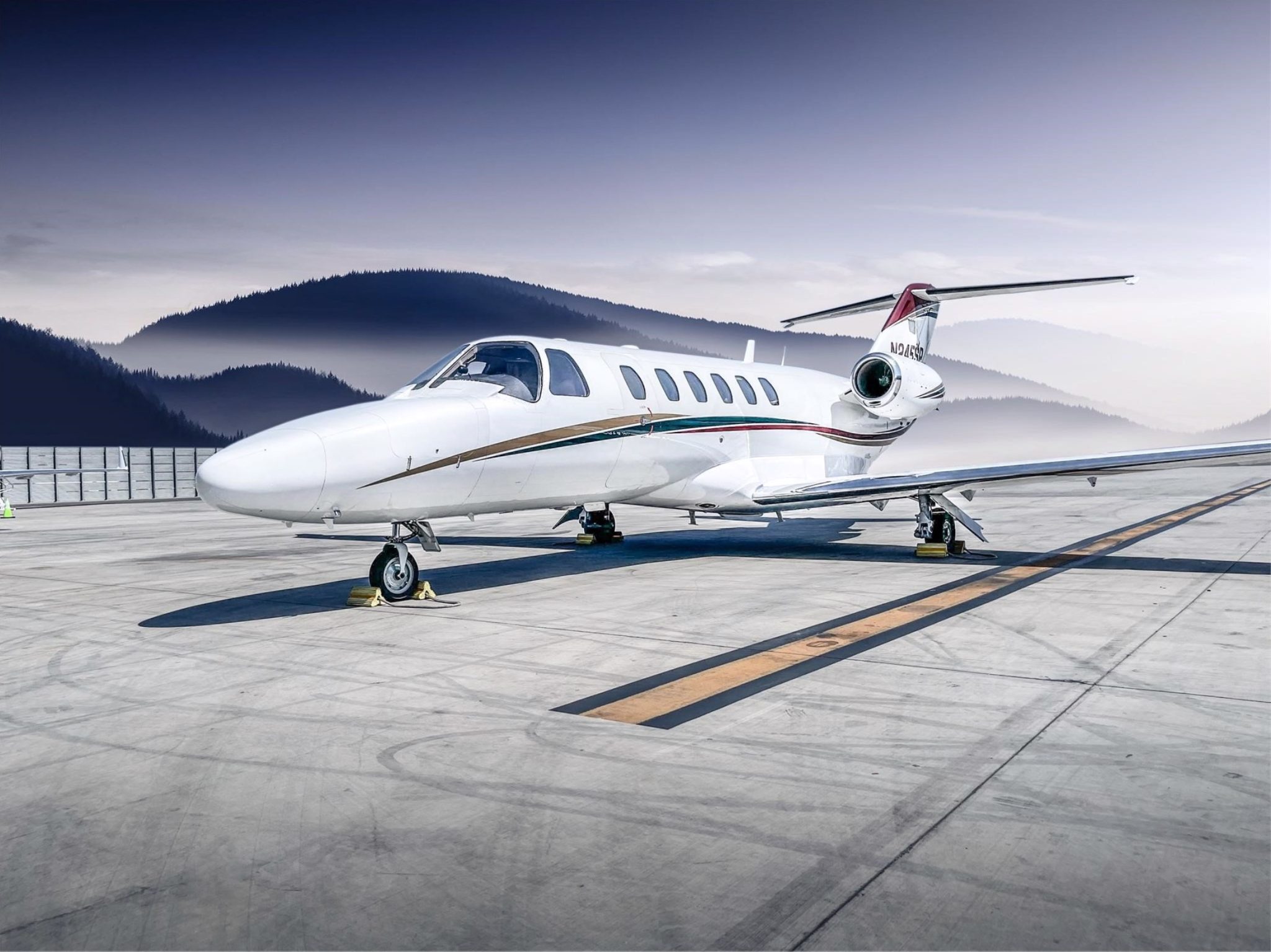 Behind the Scenes at jetAVIVA: Sales Ops
Before any agreements are signed, the Sales Operations team ensures jetAVIVA has the most up-to-date market data.
We know what aircraft are selling, at what price they are selling, and how long each aircraft has been on the market.
On the brokerage side, we use our extensive database to determine the approximate price at which any aircraft will sell; this same database is used to value aircraft on and off the market to ensure our acquisition clients are making fair offers and not overpaying. Throughout both the brokerage and acquisition processes, the sales operations team is involved in every step – from document creation and control to combing through the market for potential buyers and sellers. While the Sales Directors are experts of their aircraft, the sales operations team are the experts of their markets.
Kyle Delphon:
PC-12 / PC-24 / CJ2 / CJ2+ / Excel / XLS / Latitude / Sovereign / Longitude
Max Oberbroeckling:
Large Cabin
Laura Meyer:
M2 / CJ3 / CJ3+ / Bravo
Egan Rzonca:
Embraer