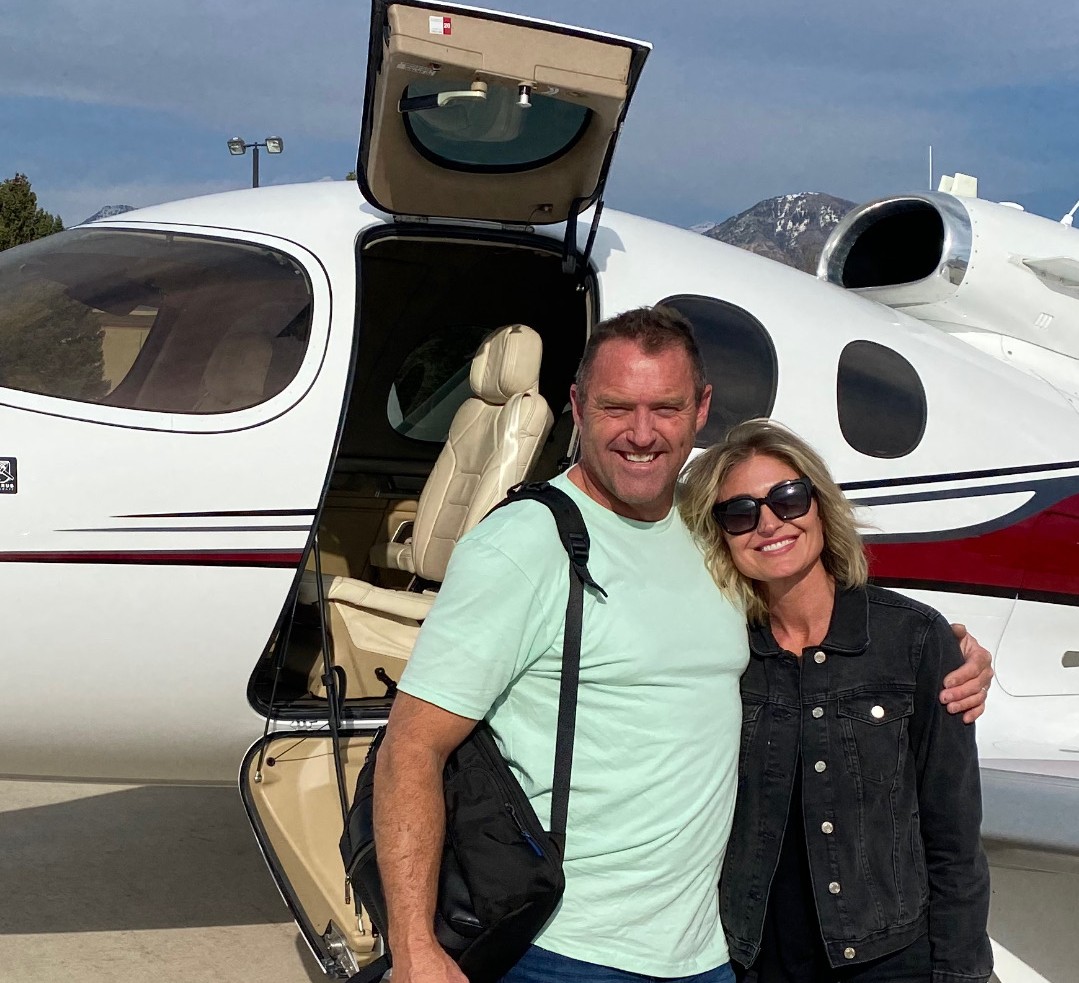 Behind the Scenes at jetAVIVA: Mark Saxton
Mark Saxton's diverse industry experience positions him as an invaluable asset for both our team and clients. With his father being a pilot, he spent his childhood immersed in the world of aviation. Like many young boys, he had a strong aspiration to fly airplanes himself. He began his career working for Delta Airlines then got into private aviation by helping one of his friends purchase an aircraft and build a hangar. Mark boasts extensive engagement across the spectrum of aircraft sales and acquisitions, amassing an impressive record of over 1 billion in personal sales.
As a longstanding NBAA member spanning two decades, Mark's journey in aviation has encompassed diverse roles—ranging from Director of Flight Operations to the esteemed position of Executive Vice President of Aviation at Corporate Flight International (CFI). He subsequently leveraged his expertise as a Senior Sales Executive at Embraer Executive Jets. Mark's leadership acumen shines through his involvement in shaping personal flight departments for high-profile clientele, coupled with his instrumental role in pioneering a healthcare outreach initiative for underserved rural communities in the Western United States under the aegis of the University of Utah Health Care System.
A significant milestone in Mark's career was the delivery of a new Embraer Legacy 600 at the factory in Brazil to a prominent high-net-worth individual. This individual's visibly moved reaction upon seeing the aircraft for the first time marked a memorable moment. The fact that this high-flyer got visibly emotional, with tears in his eyes as he laid eyes on his new plane for the very first time, made it a truly unforgettable moment.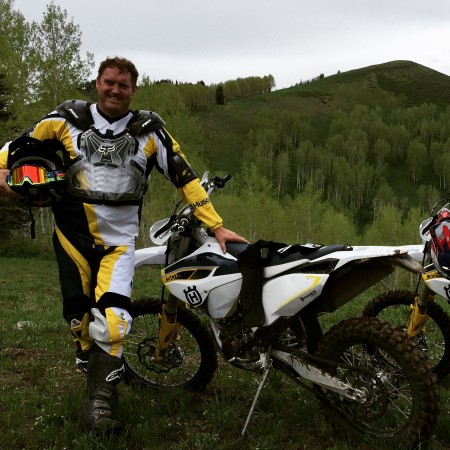 Mark has a profound love of aviation, love of people and a love for adventure as a long time desert motorcycle racer for team Husqvarna and team KTM. Mark's greatest love however is his beautiful, blended family of 7 children, 3 dogs, and his amazing wife Kallie, whom he adores. Mark and His family reside in Pleasant Grove, Utah.
As a seasoned executive sales leader, with real world experience Mark believes in being faithful and diligent when working with his clients. Mark attended Boise State University and the University of Utah and has a bachelor's degree in communications, which undoubtedly reinforces his exceptional skill in fostering client interactions and adeptly managing relationships. Mark says, "I am so delighted and honored to be a part of this amazing jetAVIVA team. Working side by side with true professionals at the highest level of integrity, experience, honor and class. Working together, exceeding expectations of our amazing clients we so proudly call friends."